Do-It-Yourself Supplement Guide for Beginners (Ebook)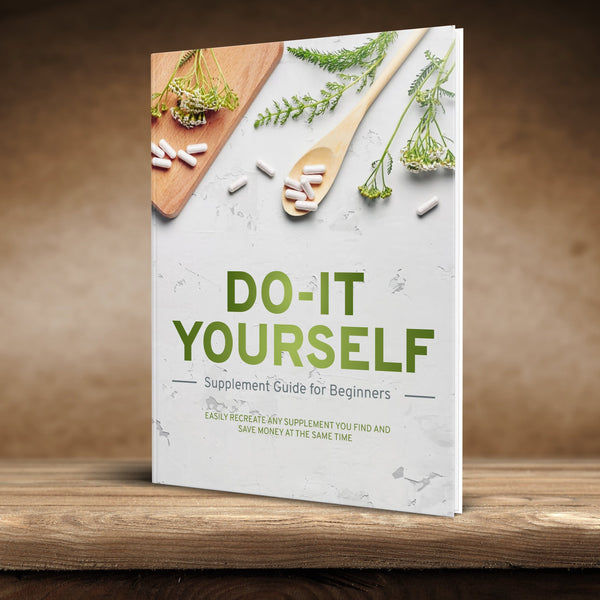 Do-It-Yourself Supplement Guide for Beginners (Ebook)
Have you every wondered how to recreate supplements you find online?
We did too!
So, we made the perfect guide if you are just starting out.
We went ahead and found some of the most popular supplements and broke them down.
We recreated the supplement from scratch.
And, show you exactly how to look at a supplement fact label and break each ingredient down. 
Once, you know that, you will be able to do this with any supplement you find. 
You just need to know the formula. 
Get the exact playbook on how to make these supplements yourself. 
This ebook does come free with any purchase of the Capsule-It. 

Disclaimer: For educational purposes only. This information has not been evaluated by the Food and Drug Administration. This information is not intended to diagnose, treat, cure, or prevent any disease.
this popup is for products having tag "women".
x