5 Health-Harming Fillers and Additives to Avoid in Your Supplements
What does 400 mg of magnesium, the recommended daily allowance value (RDA) for most adults, look like? If you went, "Well, easy, I could just grab any daily magnesium supplement to find out", we have news for you.
See: a milligram equals 0.001 grams. To put that into perspective, here are two everyday items that weigh a gram: a thumbtack and an average-sized raisin.
So, if 400 mg of magnesium barely comes close to the size of a dried grape, what's with those sizeable capsules? Answer: fillers and additives. And … is that necessarily bad for you? Unfortunately, in most cases, they are. Find out why here.
What are fillers and additives?
Fillers and additives belong to a broader category known as "excipients", which are inactive substances that help bind the active ingredients, add bulk, or ease the manufacturing process:
Fillers: These add bulk to supplements so that your capsules don't look half-full or so-small-they're-almost-microscopic. 
Additives: Additives refer to anything else added to supplements that are not fillers:
Binding agents hold tablets and capsules together so ingredients don't split, separate, or crack. 

Flow enhancers prevent supplement ingredients from clumping together during the manufacturing process. You can think of them as lubricants.

Preservatives help extend the shelf life of supplements.

Colors improve the appearance of supplements.

Flavors and sweeteners improve the taste of supplements.
Five dangerous fillers and excipients to avoid in your supplements
Of course, as you can see, there are legitimate reasons why supplement companies would use fillers and additives. But the quality of excipients used by supplement companies can vary. A lot.
Since the FDA doesn't regulate dietary supplements, morally corrupt, profit-hungry supplement companies are free to add cheap, health-harming fillers and additives to their products—all to cut down on manufacturing costs.
Here are five to avoid:
1. Calcium carbonate
An inorganic salt commonly used as a tableting excipient in the making of supplements. While you may think that you're getting more bang for your buck since it's technically a calcium source ("Hey, I'm getting calcium for free!"),you know what they say about too much of a good thing. In a 2021 meta-analysis of 13 double-blind, placebo-controlled RCTs, researchers found calcium supplements significantly increased the risk of heart disease by 15% in healthy post-menopausal women. An excessive intake of supplemental calcium may also increase the risk of kidney stones.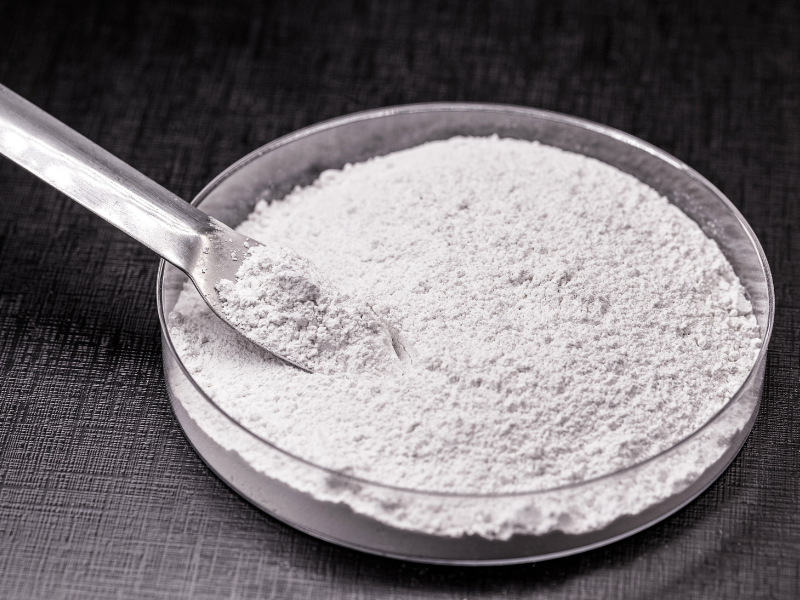 3. Magnesium silicate (talc)
Used in supplements as a filler and anti-caking agent. Worryingly, research shows that magnesium silicate may interact with several drugs and medications, like acetaminophen, acetophenazine (an antipsychotic drug), and alendronic acid (a drug used for the prevention and treatment of osteoporosis), decreasing their effectiveness.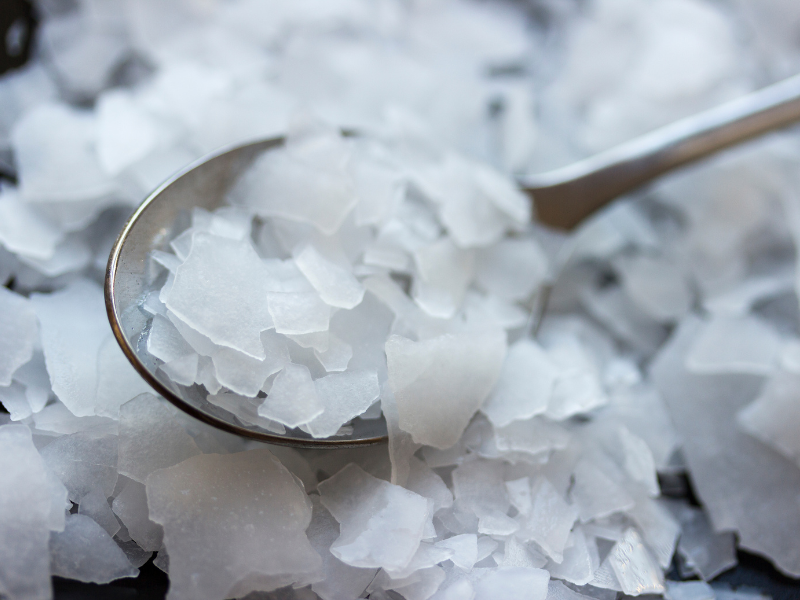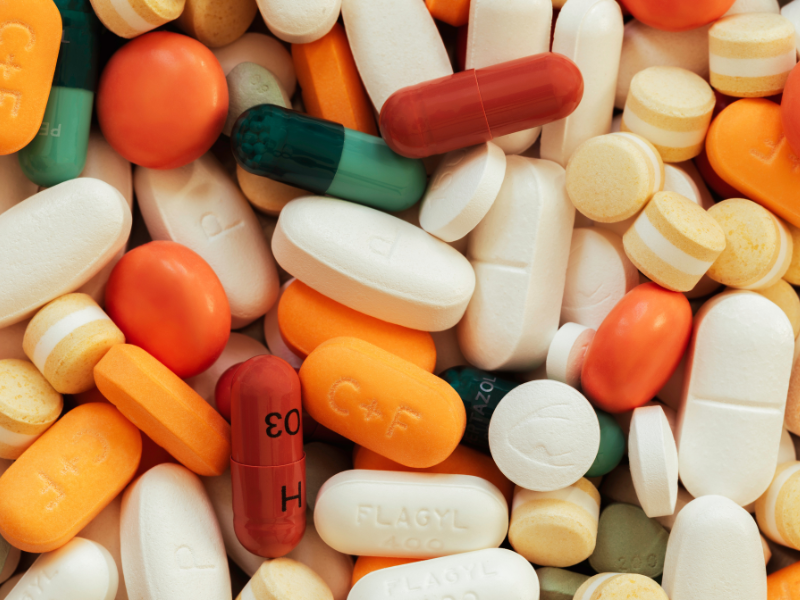 4. Artificial Coloring
That cheery color you see on your supplements is nothing to smile about. Beyond masking color loss from exposure to light, air, temperature extremes, moisture, and spoilage, these artificial colors may also cause an increased risk of cancer (per animal studies) and hyperactivity in children. It's not just bright colors you should be wary of, either. Do your supplements look blindingly white? If so, they may contain titanium dioxide, a color additive that makes supplements bright white. Per animal studies, it may cause lung, kidney, and intestine inflammation.
5. Sugar
Are your supplements sweet? Chances are, they're laced with lots of sugar—a calorie-laden addition, which, when consumed in high amounts, is associated with an increased risk of several chronic conditions, from obesity to type 2 diabetes to cardiovascular disease. Sugar has also been shown to irritate the stomach and intestines linings, which may compromise digestive function and nutrient absorption. Meaning? Adding sugar to your supplements could reduce them to nothing more than candy.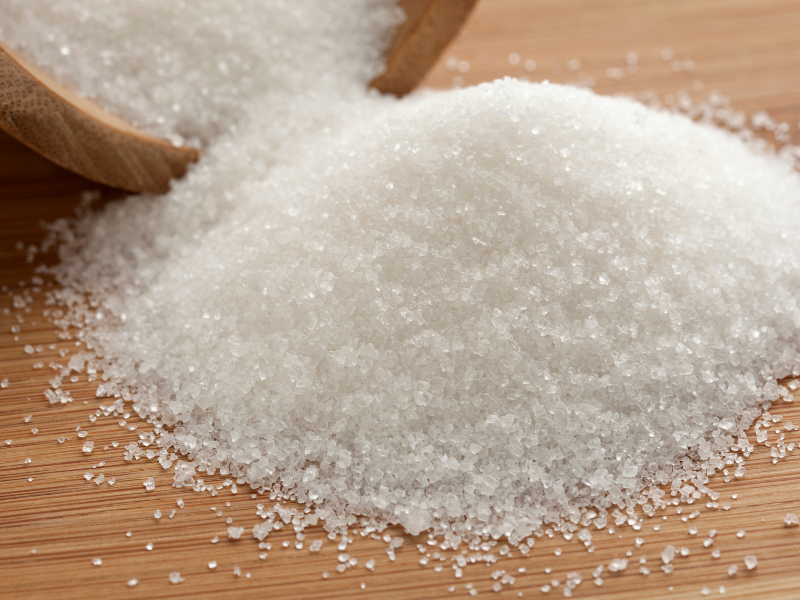 How can you ensure your supplements are free of fillers and excipients?
 

You can't. Supplement brands aren't legally obligated to list all inactive ingredients on their product labels. That means you'd never know if your supplement contains any of the above health-damaging fillers and additives. What now, then? Well, there is something you could do: "recreate" your supplements from scratch—but using only 100% good-for-you ingredients. We show you how in this Do-It-Yourself Supplement Guide for Beginners.

Liquid error (templates/article.custom.zipifypages line 386): Could not find asset snippets/subscription-theme-footer.liquid