Too many companies hide behind proprietary blends. They don't like telling you exactly how much of each ingredient is actually in the supplement.
They will use small amounts of a popular herb, just so they can put it in their marketing. When in reality, there is too little of the herb to actually benefit you in any way.
We think that's a bunch of B.S.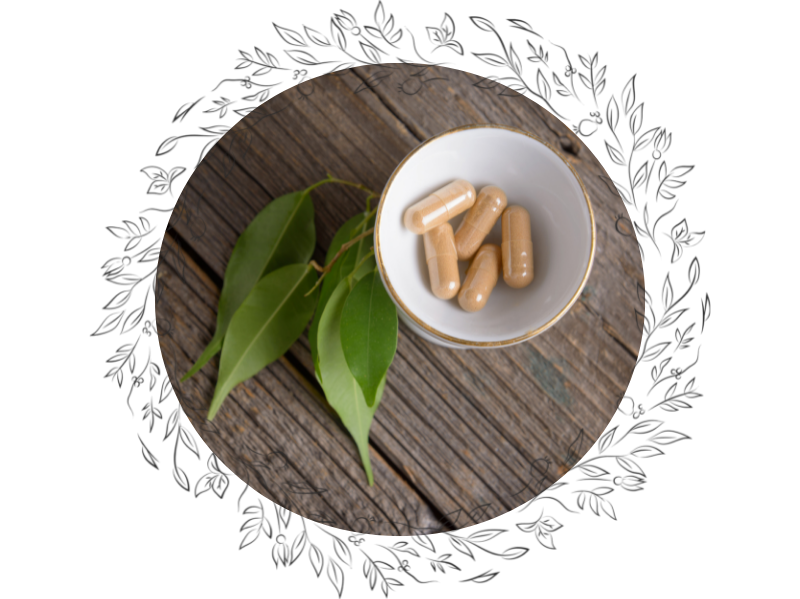 We let our customers decide for themselves EXACTLY what they put into their bodies. Let's be honest, nobody is the same, so supplements should not have a one-size-fits-all approach.
Supplements should be good for you. They should contain only what is absolutely necessary, and nothing more.
At Herb Affair, we put the power in your hands! Literally.
By creating your own homemade supplements, you can choose the exact herbs, vitamins & minerals, and the exact amounts that are in each supplement you take.
And as a bonus…you'll be cutting out the greedy corporations that charge you 5-10x what it costs them to make. Saving you a bunch of money.

Gone are the days of hoping that big corporations will choose people over profits. They only look out for themselves, which is why you need to look out for yourself. 
Take back control of your supplements. Start making your own today!